Like 2017… Another year, and still much to do!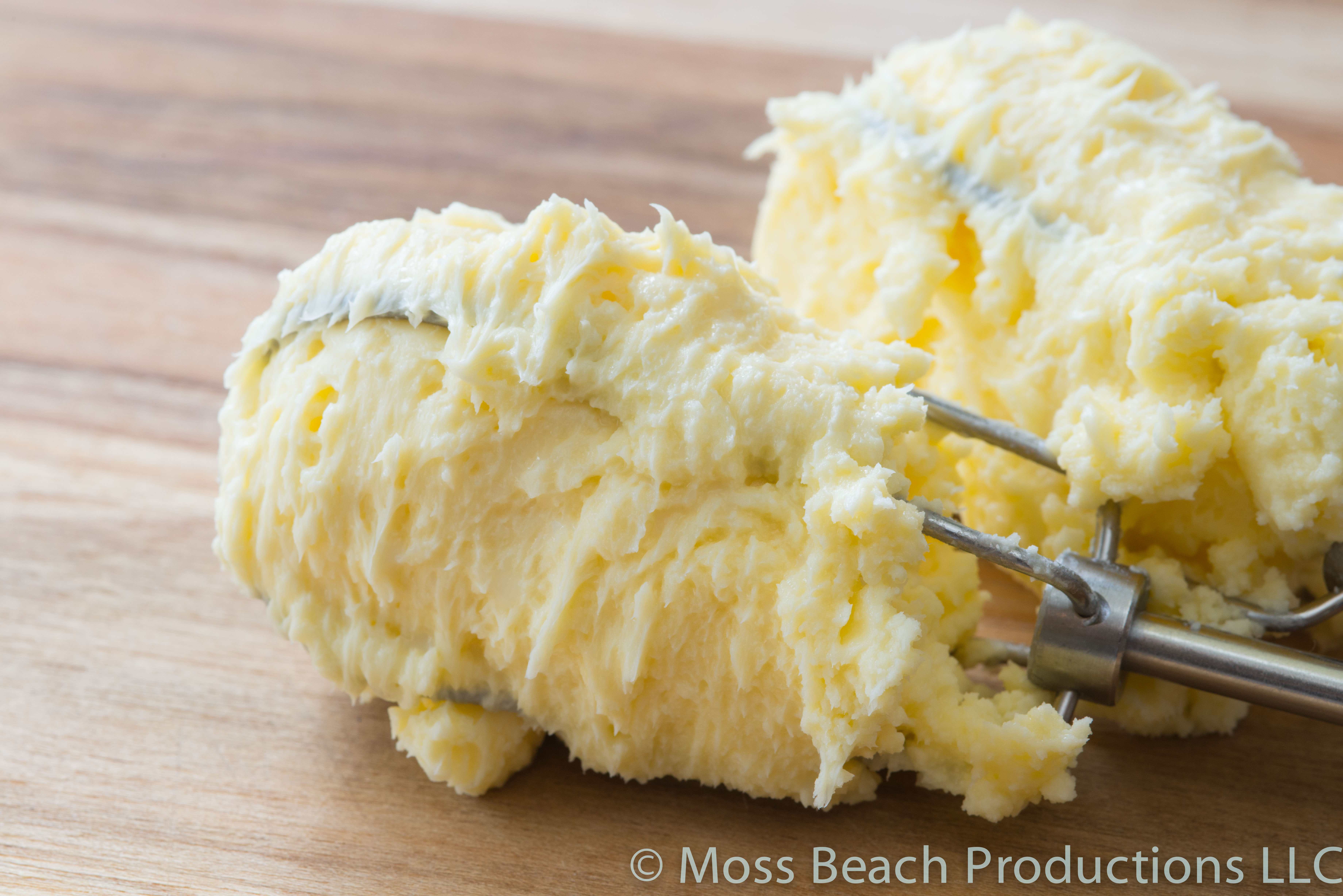 Such as, churning butter…
Or, you could just use high quality heavy cream, beat until a soft solid, drain the buttermilk (and use for your scones), then add a little salt. Spread it on your favourite bread,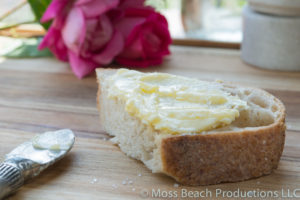 and life is smooth as…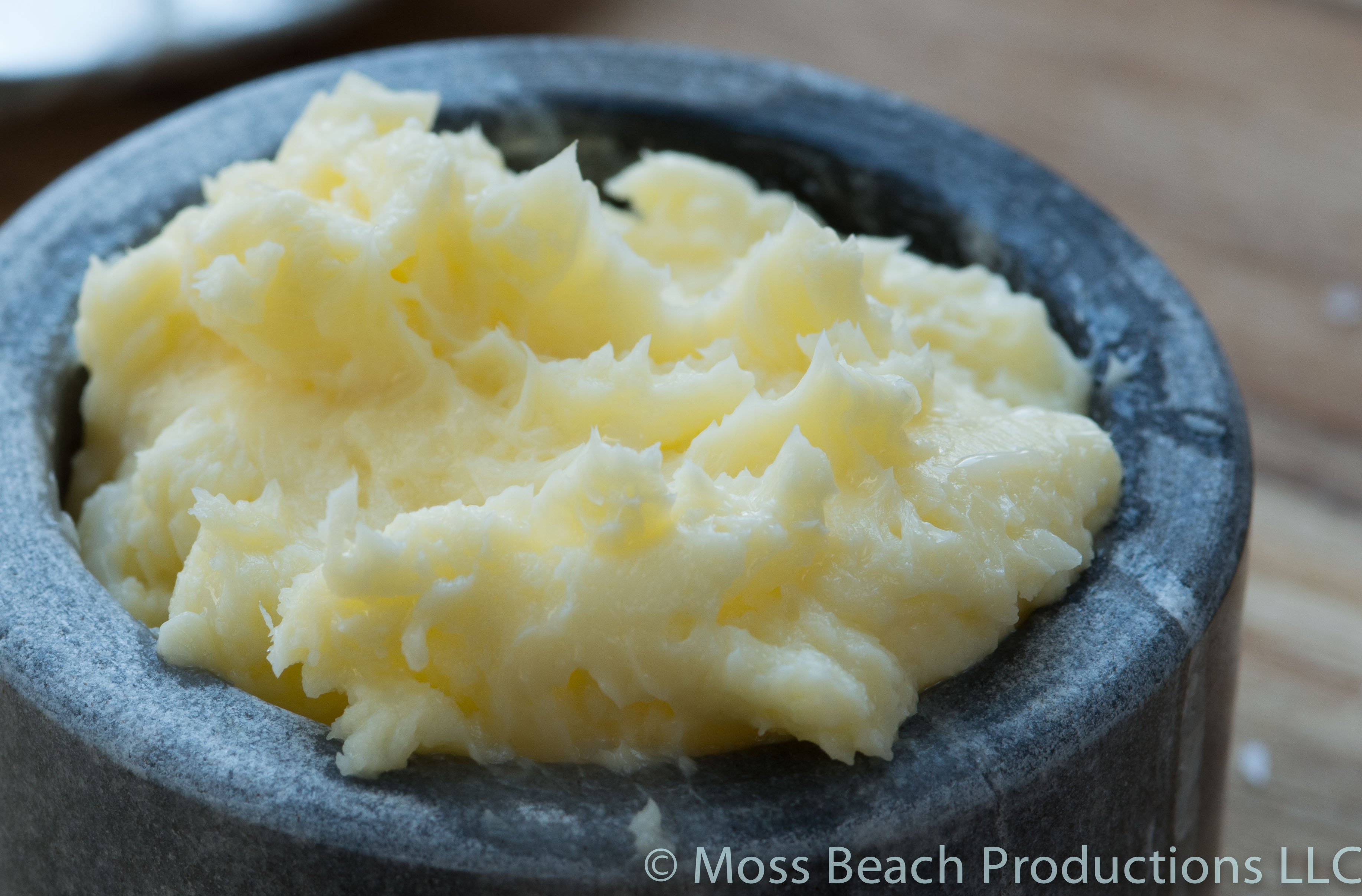 Share if you like our site! (Privacy in sharing as per each social network company's policy: see their site for details) Thank you!