The perfect coffee table book for those who love the Coast!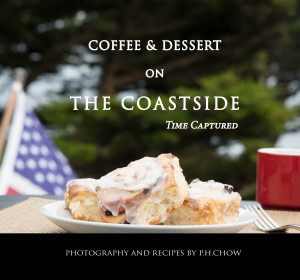 *************
January 2021
Happy New Year to all! Time to turn the page on another year past…2020.
And, new beginnings promise new hopes. What better time to begin in winter, when thoughts of a warm hearth (at least in our northern parts) draw us home? So, the best way to celebrate another chapter is….
Let's Bake Bread!
Check back soon for this post…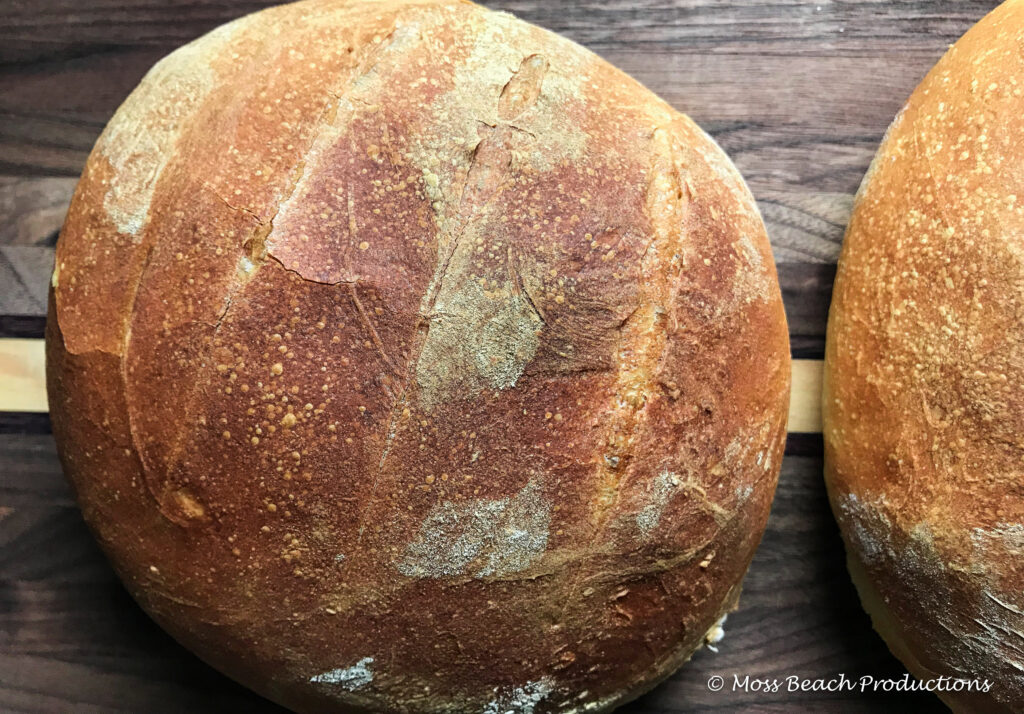 *************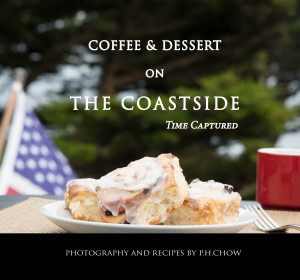 *************
Enjoy our trip to Verona, Italy, where our book was made.
(and, listen with Marie Hines' "Always Been You")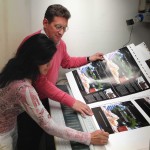 Picture Gallery of Verona
*************
Click Photo to Purchase our Book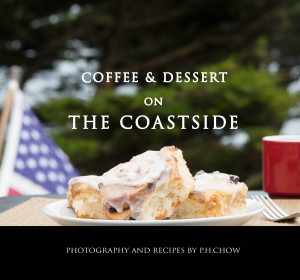 The Coffee Table Book on The Coastside:

"…a beautiful compilation and the confections look delicious!"
The Former First Lady, Laura Bush
This 288-page, full color, 5.5 pound, 11.5″wx10.75″hx1.13″d, hardcover coffee table book was printed in Verona, Italy on 170gsm Gardamatt paper, each image spot varnished for vibrance, crowned by vivid Matte Laminated cover and silk-screen spot-lettering on the Jacket and Spine of the book, and finally bound in none other than Padua, Italy, the center of book-making!
For those who love the Art of Print, they will appreciate the high quality of this beautiful photographic landscape and dessert document of our Pacific Northern Coastside.
(If there is any glitch with ordering, please contact us!)
***************
Having spent hours taking photographs amidst empty beaches, beneath towering Cypresses, and overlooking endless bluffs, I am reminded by that insightful Shakespeare, who wrote, "Life's but a walking shadow; a poor player that struts and frets his hour upon the stage, and then is heard no more."
PHC, Author
Moss Beach Productions
***************
If you have any comments or wish to contact us, please kindly fill in the form below: