Apple Custard Tarte Recipe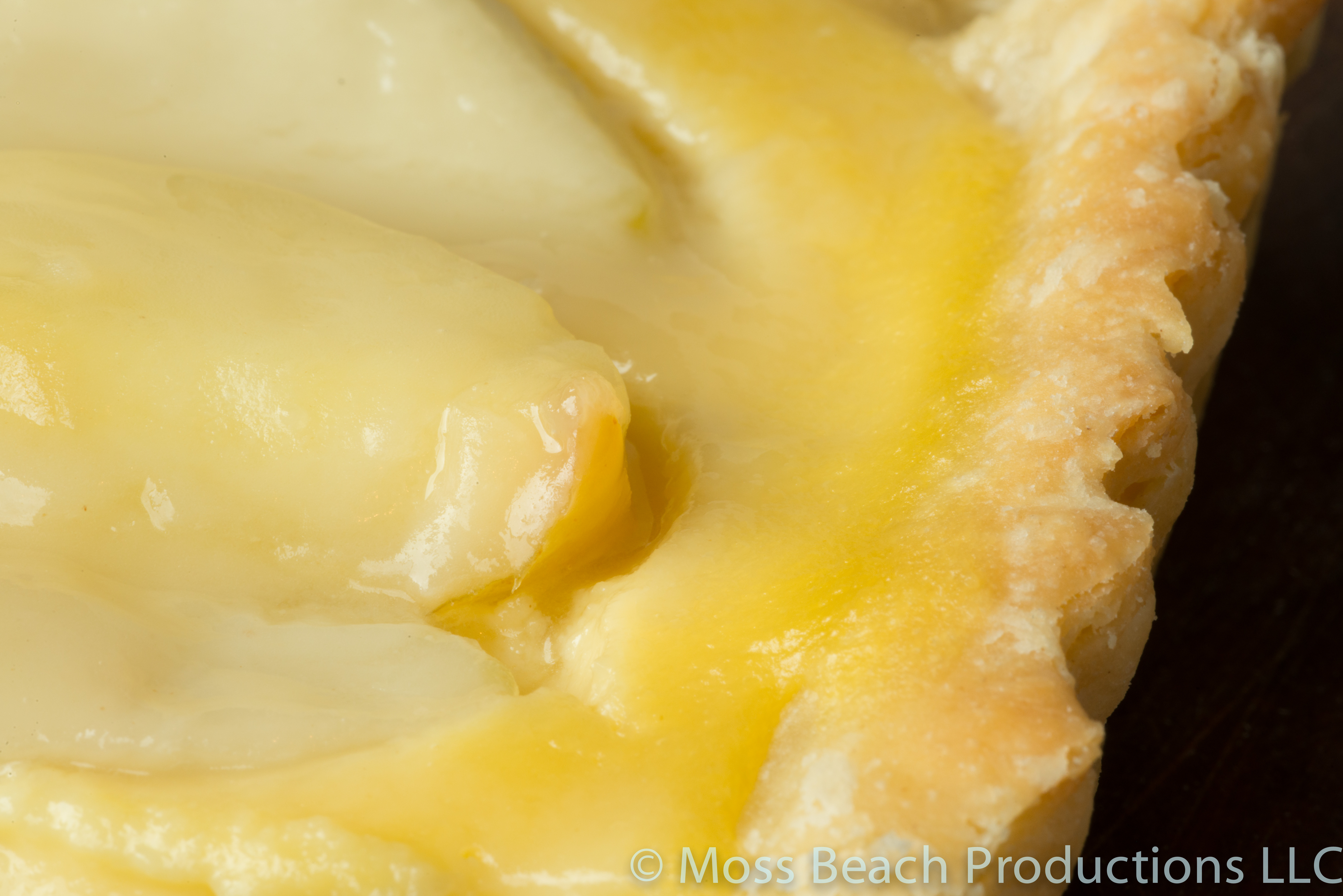 Pastry Cream: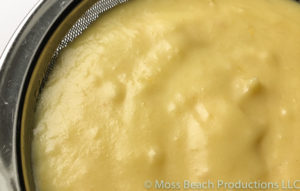 11/4 cup milk (or 1/2 cup milk + 3/4 cup cream)
1/3 cup sugar
3 tbsps flour+1tbsp milk (blended separately)
3 egg yolks (4 if you're like yellow)
1 tsp vanilla
Pastry Crust:
11/4 cup flour
1 tbsp sugar
1/4 tsp salt
8 tbsp cold butter, cubed
1 egg yolk
Apple filling:
3 Granny Smith apples (or your choice of semi-sweet+sour) – sliced
1/2 tsp salt
1/3 cup sugar
1/2 stick butter
Juice and zest from one large lemon or two small lemons
1. Prepare crust: Combine all dry ingredients. Rub/cut diced butter cubes into flour mixture until uneven small and large crumbs. Add egg yolk.  Gather dough together, press, and make into disk.  Plastic wrap and refrigerate for at least 2-3 hours.
2. Prepare apples: Toss apples in sugar and lemon juice and zest. Over stovetop, melt butter at medium temperature until slightly brown.  Pour in apples. Sprinkle with salt and cook for five minutes, or until apples are slightly soft (but still are firm). Set aside or refrigerate.
3. Prepare custard: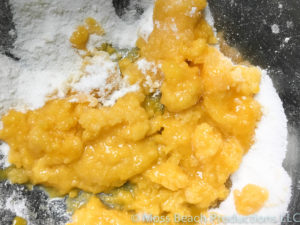 Mix flour sugar and eggs together in a small bowl.  Heat the milk/cream mixture until just below boiling. Pour into the flour/egg mixture and stir.  Place back onto stove and simmer at low heat, stirring continuously, until you see the mixture thickening.  Depending on how thick you wish it, remove from stove at your perfect consistency.  Pour into a clean bowl.  Cover custard with plastic wrap and refrigerate for 2-3 hours.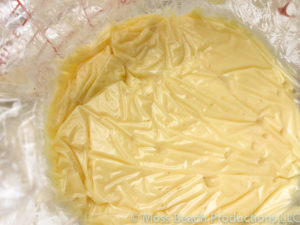 Putting it together:
Remove dough and let stand until it is slightly soft. Preheat oven to 375°F.
Roll out dough and press into a rectangular fluted metal pastry dish with removable bottom.  Cover with aluminum foil, weighted down by pie weights (I use uncooked beans).  Bake for 30 minutes, remove foil, then another ten minutes or until crust is golden brown. Remove from oven. Cool. Remove custard from fridge.
When crust is cooled, pour custard until 1/2 filled.
Individually place apple slices into custard.
Serve with some whipped cream.  Delicieux!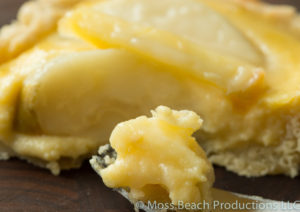 Buy "Coffee & Dessert on The Coastside" Book
Share if you like our site! (Privacy in sharing as per each social network company's policy: see their site for details) Thank you!