These are desserts from our book, "Coffee & Dessert on The Coastside", and others sent in from avid home bakers.
If you have a particularly knock-out delicious recipe, send it in to mbps@mossbeachproductions.com, and if we love it too, I'll do a shoot of the dessert, send you a copy of the picture, and post it to our blog!  (We won't mention names, unless you want us to – we'll just give credit to your initials.)
Pastry, Custard Cream & Fruit – What more do you need?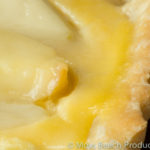 Madeira-Hawaiian Buttermilk Malasada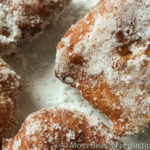 SpringontheCoast Apple and Peach Pie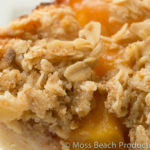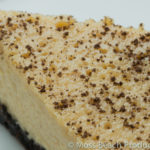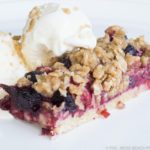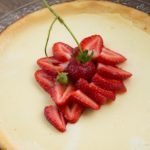 (Alternate) Maple Sticky Bun – October Recipe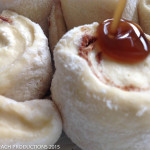 Mid-Summer's Devil's Dream Chocolate Cake
January 4, 2015: Early Morn' Cornbread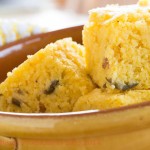 November 15, 2014 New Dessert: Blue-Blackberry Scone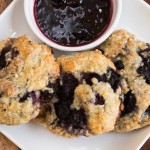 Feature Dessert of the Week 07.27.14: Lemony-Lime with Minty Honey Sorbet Feature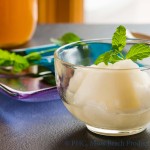 Dessert of the Week of July 20th: "Hasty Banana Bread" from Book
July 13, 2014 Feature Dessert of The Week: Coffee Ice Cream with Chocolate Bits (from Book)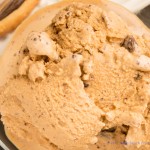 K.M.'s Decadent July 4th Celebration Cake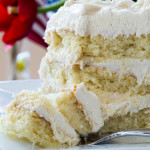 All About Yellow Lemon Parfait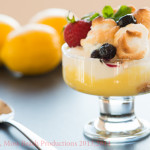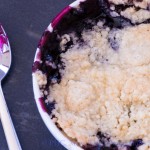 Sam's Chowder House Key Lime Pie (Father's Day Dessert Feature & from Book) 
Lemon Cheesecake with Cherry Sauce (from Book)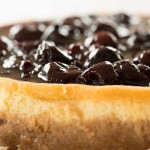 Tribute to Mrs. Fisher Apple Cake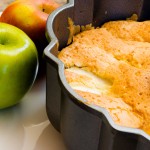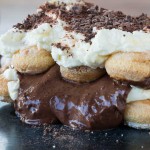 The "Other" Cheesecake (from Book)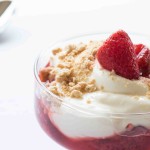 Katie's Double Wubble Chocolate Brownies (from Book)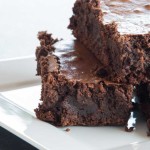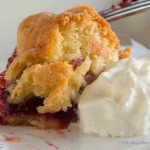 Best Breakfast Blueberry Muffin (BBB)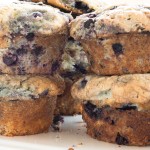 ****************
Share if you like our site! (Privacy in sharing as per each social network company's policy: see their site for details) Thank you!