Moss Beach Productions will be introducing an exclusive line of hand-crafted jewelry, inspired by the era of Ancient Greeks and Romans.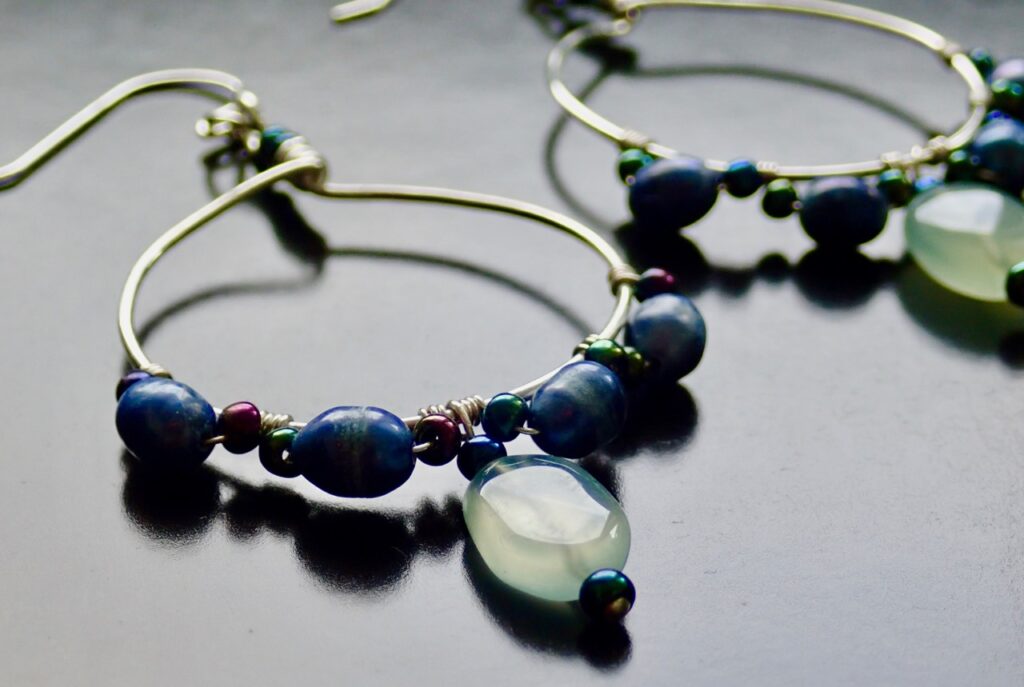 Each piece is individually constructed from quality metal, designed with the classical woman in mind. The distinctively feminine style is inspired by the story of a brave young apprentice physician named Katharós and her fateful meeting with the beautiful and daunting Artemis, goddess of hunting, the wild, and chastity.
This story brings us back to a time of honour, duty, and loyalty. Our heroine, a mere mortal, shows wisdom and courage when pitted against the powerful goddess, and through her inner strength and wisdom, Katharós makes a choice not for the faint-hearted. (Story soon to be posted.)
True beauty transcends beyond the physical and it emanates from within. The desire to adorn oneself is a luxury of expression. Our jewelry will take you back to that period in time when beauty and strength were one virtue.
(Coming soon: details and pricing…)