Spring has Sprung!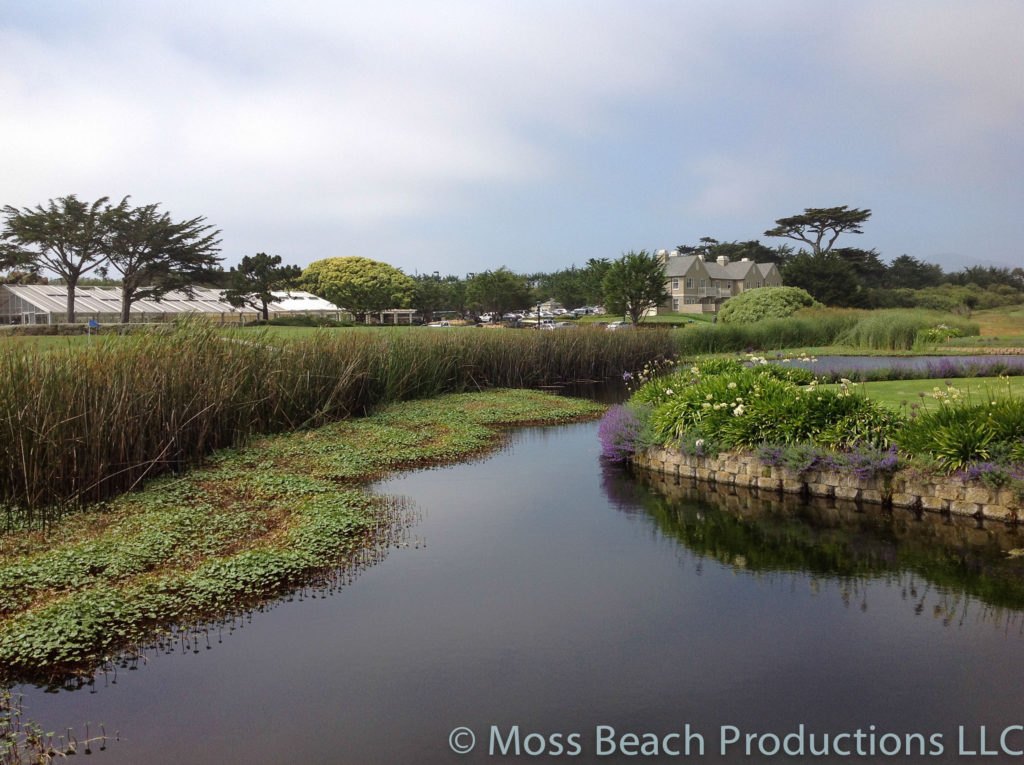 Foggy days give way to brilliance, sunshine and crispness on the coast.
I love this time of the year, anywhere.  New bud, new leaf, new colour.  A time for a refreshing verdant renewal.
And with this perennial sense of new beginnings, one yearns for all things nascent and pure.
Like apple pie, but with a flavourful twist of peach.
Our SpringontheCoast Apple and Peach Pie recipe combines tartness with sweet, an ideal dessert to welcome the start of a year for new growth, in every way.  We hope you take time to try it. Santé!