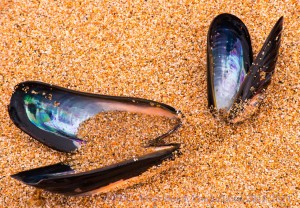 *** At The Beach in Summer ***
As promised, we are proud to present this week's Father's Day Feature Dessert:  Sam's Chowder House's Key Lime Pie.  We appreciate the things Dad does for us all year round, and so we salute him with a wonderfully refreshing dessert that you can make yourself anytime during the year.  We love this pie so much that we included it in our book, "Coffee & Dessert on The Coastside", recipe compliments of Sam's!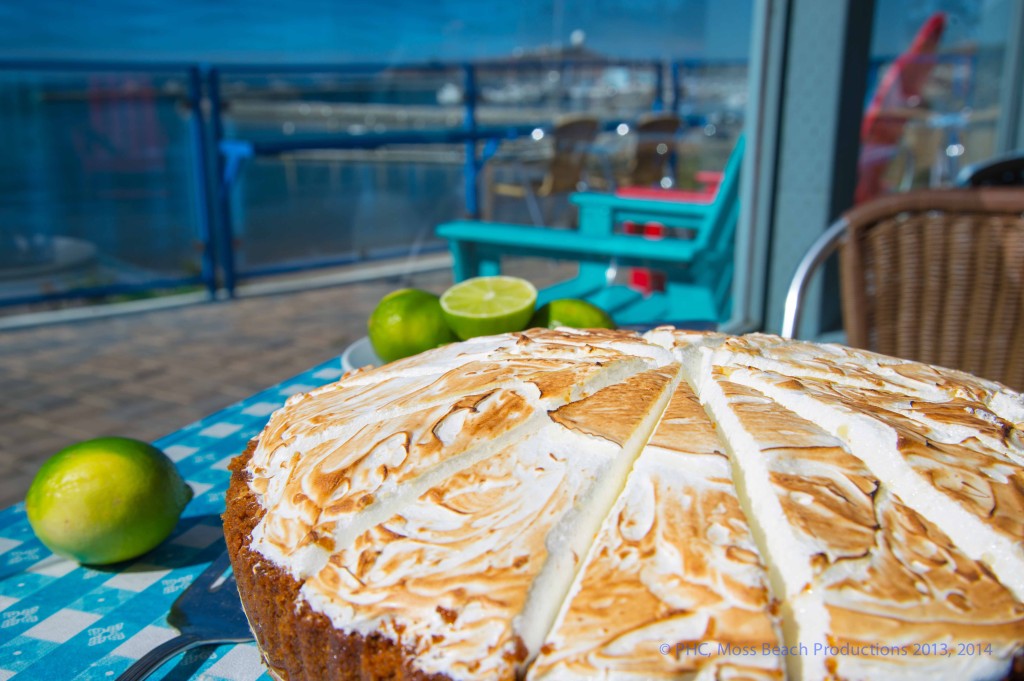 *********************
Upcoming Feature Desserts of the Week: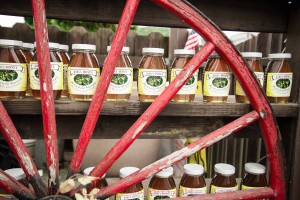 Summer, berries, and honey go so well together, especially for our kids, who are now bounding with energy as school is done for another year! The next couple of weeks will promise lots of refreshing treats for both young and old.  Stay tuned…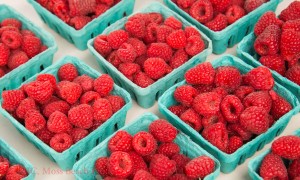 ***********************
July 4th is just around the corner, and soon it will be time to commemorate the Independence of this country.  And, for those of us who are lucky enough to work or live on the Coastside, there is much to celebrate.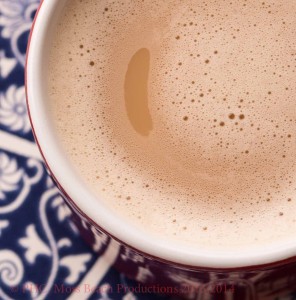 For us at Moss Beach Productions, we are especially excited to celebrate the release of our "Coffee & Dessert on The Coastside" on that first week of July!
And, it is fitting that we have a special (and decadent) cake in store for the Book's Release on the Independence weekend.  Barring any unforeseeable delays in delivery, we will be on site at the Harbor Village Farmers' Market in the parking lot at the Oceano Hotel & Spa on Sunday, July 6th for the weekend kick-off of our book's release.
So, visit us here for our July 4th Feature Dessert of the Week, and join us at the Farmers' Market on that Sunday.  We'd love to meet you, and show you the fresh-off-the-press copies of "Coffee & Dessert on The Coastside"!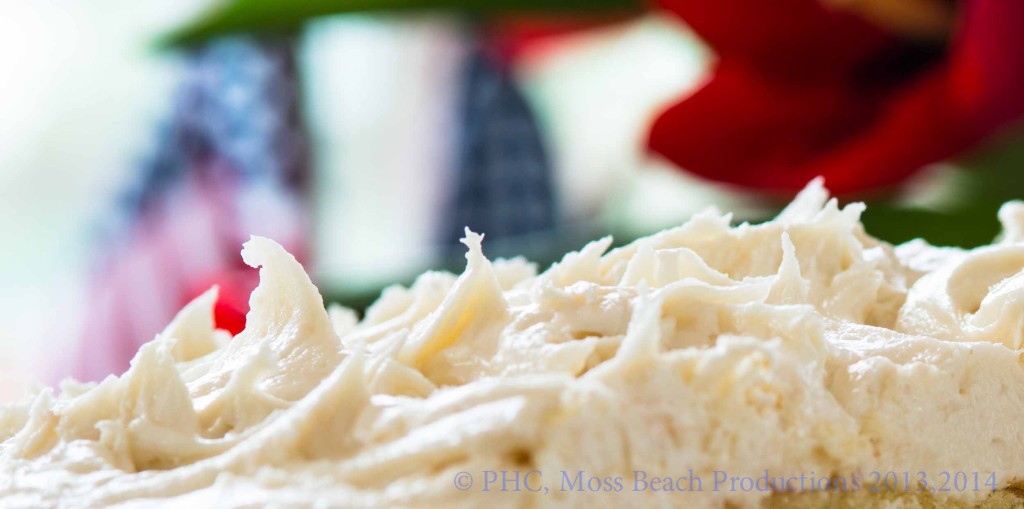 Cheers!
PHC, Moss Beach Productions
**************************************************
[contact-form-7 404 "Not Found"]