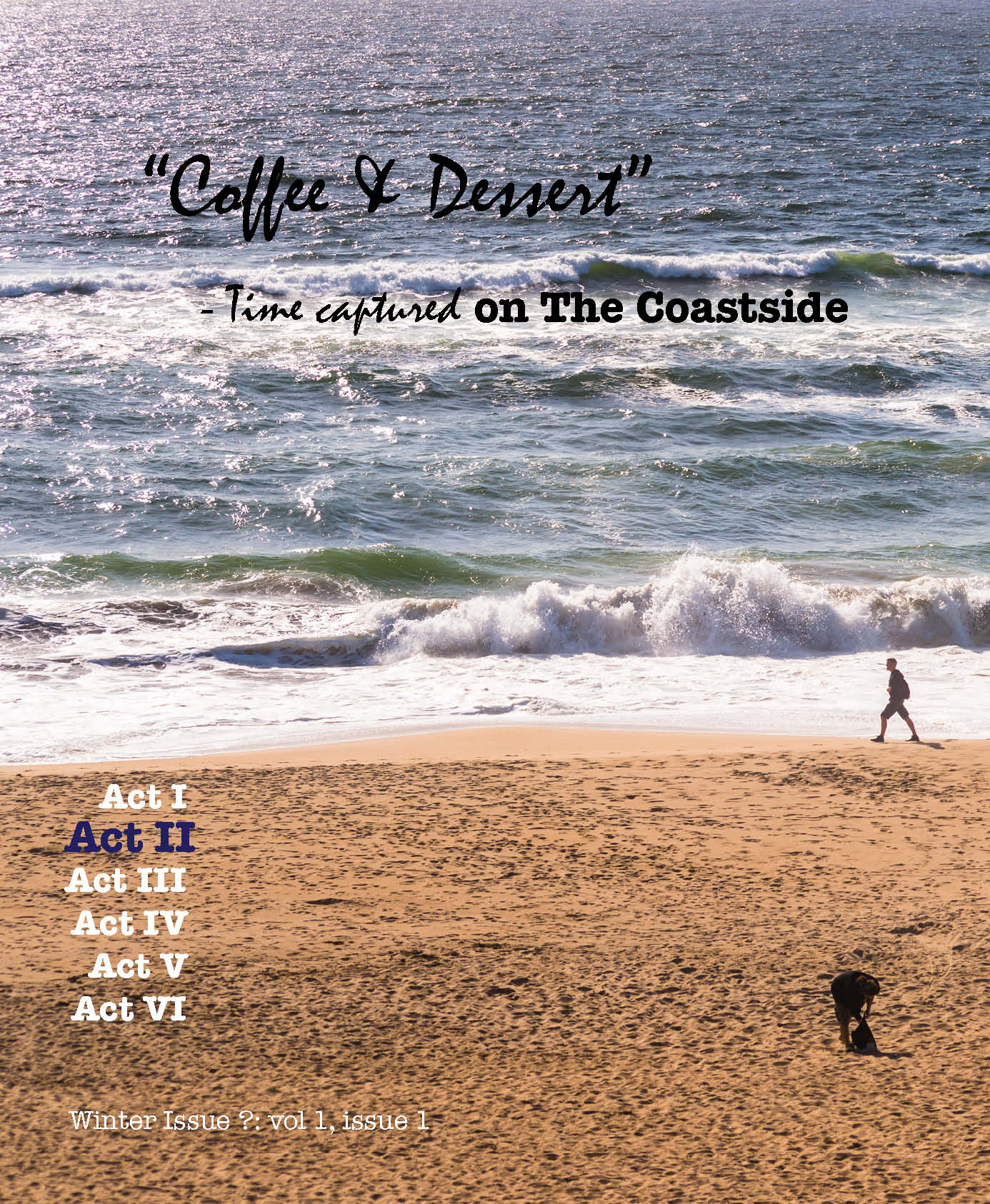 Updated May 2018:
   Coming soon: "The Absences of -" (complete book title to be released soon)
(Click play button above to listen to Blake Ewing's "Outpost" while you read our excerpt.)
"While searching for the perfect ledge, there came a faint ringing from afar. At first, Kate ignored the intrusion. She was focused on the winding buttress hundreds of feet below her. It was an ancient wall, resembling the spine of a mythical dragon, slithering back and forth across the harsh terrain. Seemingly unending in its east-west course, the stone partition served as a warning to those beyond its walls, that this was the edge of the civilized world, and those on the other side were not welcome.
The young teenager had flown westward, across a gentle Pacific, under a star-laden sky. The trip had been surprisingly effortless. Gone was her fear of heights, and to her amazement, she felt exhilarated at being high above the ground.  Wind streamed through her expansive pinions and her feet were as light as gossamer. Flying steadily toward her destination, Kate reveled in the sensation of freedom, which was a rarity for a girl from the House of Zhou."
(© PHC, Moss Beach Productions 2018)
**********
   We'll keep you posted as soon as this novel by PHC is available…
Return to Main Page; Buy "Coffee & Dessert on The Coastside" Book